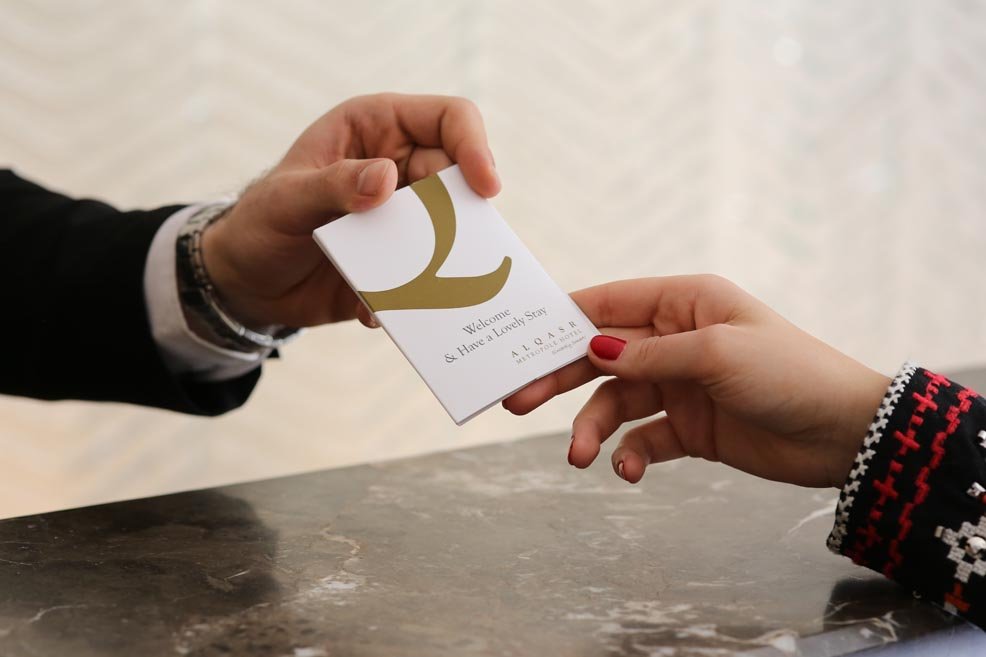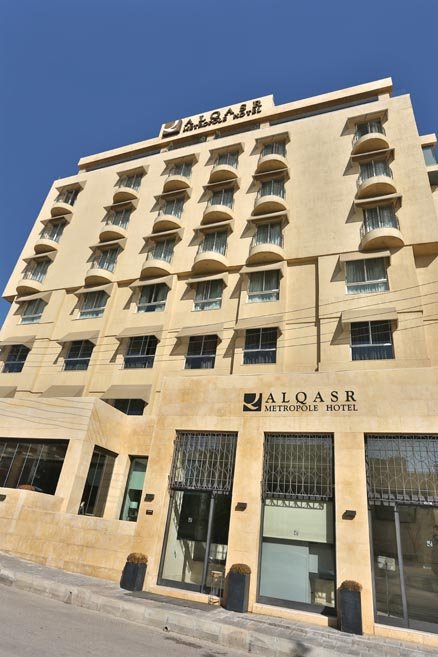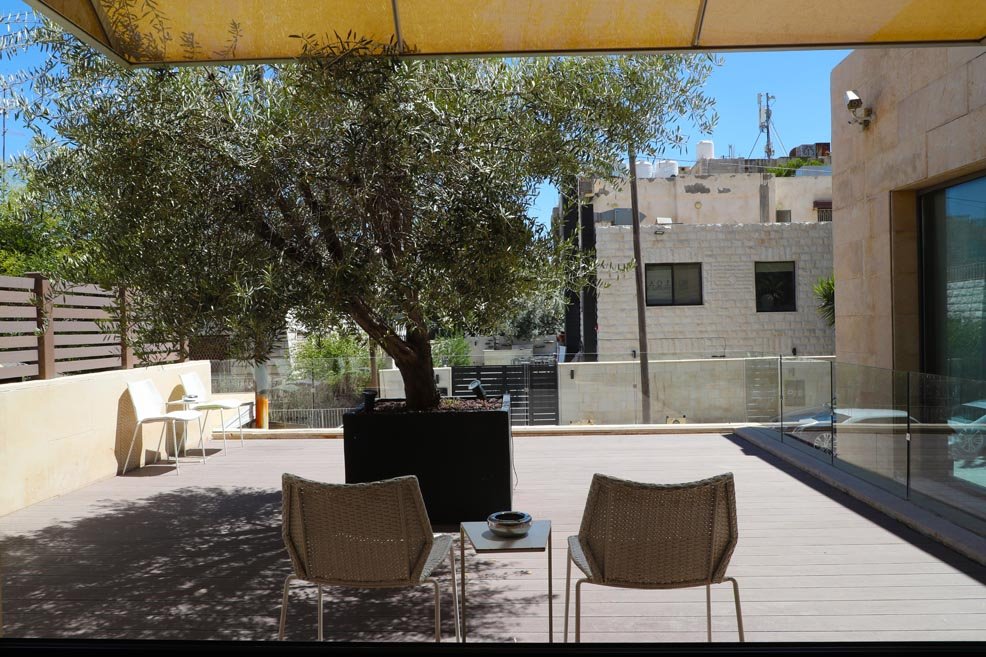 We crafted AlQasr Metropole Hotel and styled it as an excellent and outstanding boutique hotel with a great neighborhood and location. We treasure that it is a pleasant four-star hotel with 66 rooms and suites, with décor that is both modern and tasteful with immense value for money. We are also fortunate to own a spectacular view of the capital Amman. AlQasr Metropole Hotel has set ground for many awards and is home to three prize-winning restaurants with wide-ranging specialties. Our team is often commended about their welcoming, helpful, personable and friendly nature and their services are looked upon as being efficient and excellent.
ATICO Fakhreldin Group, a Jordanian holding company operating in multi-service hospitality management, was established in 1991, upon acquisition of what is now AlQasr Metropole Hotel. The hotel, which was much smaller then, had only 3 floors and 33 rooms. Today AlQasr Metropole Hotel stands as a renowned hotel with an ability to stay up to date with its expansion and renovation in order to ensure that the guests are welcome with top-notch facility and service.
AlQasr Metropole Hotel is conveniently located in Shmeisani one of the most central business districts in Amman. It is within walking distance from major banks, shopping arcades, cinemas, restaurants, a supermarket, wellness center, business centers and the new downtown Abdali.
The 7-storey hotel retains great and comfortable renovated rooms, which are all well equipped with the highest standards including LCD TV screens and free and fast Wi-Fi connection. We're keen on providing rooms, designed to meet the needs of both holiday goers and business clientele.
AlQasr Metropole Hotel provides delightfully distinct dining and entertainment services as it is home to four recognized and trendy outlets; AlQsar Garden, The Nub, Trattoria Restaurant & Lounge and Vinaigrette.
AlQasr Metropole Hotel also accommodates and facilitates business meetings and workshops, in versatile settings. For easy and simple requirements, a well-equipped business center is available. AlQasr Metropole Hotel also offers long term Lodges and Meeting Rooms, off site at a sister outlet, at Wild Jordan Center, in downtown Amman.
It is worth mentioning that AlQasr Metropole Hotel is smoke-free.