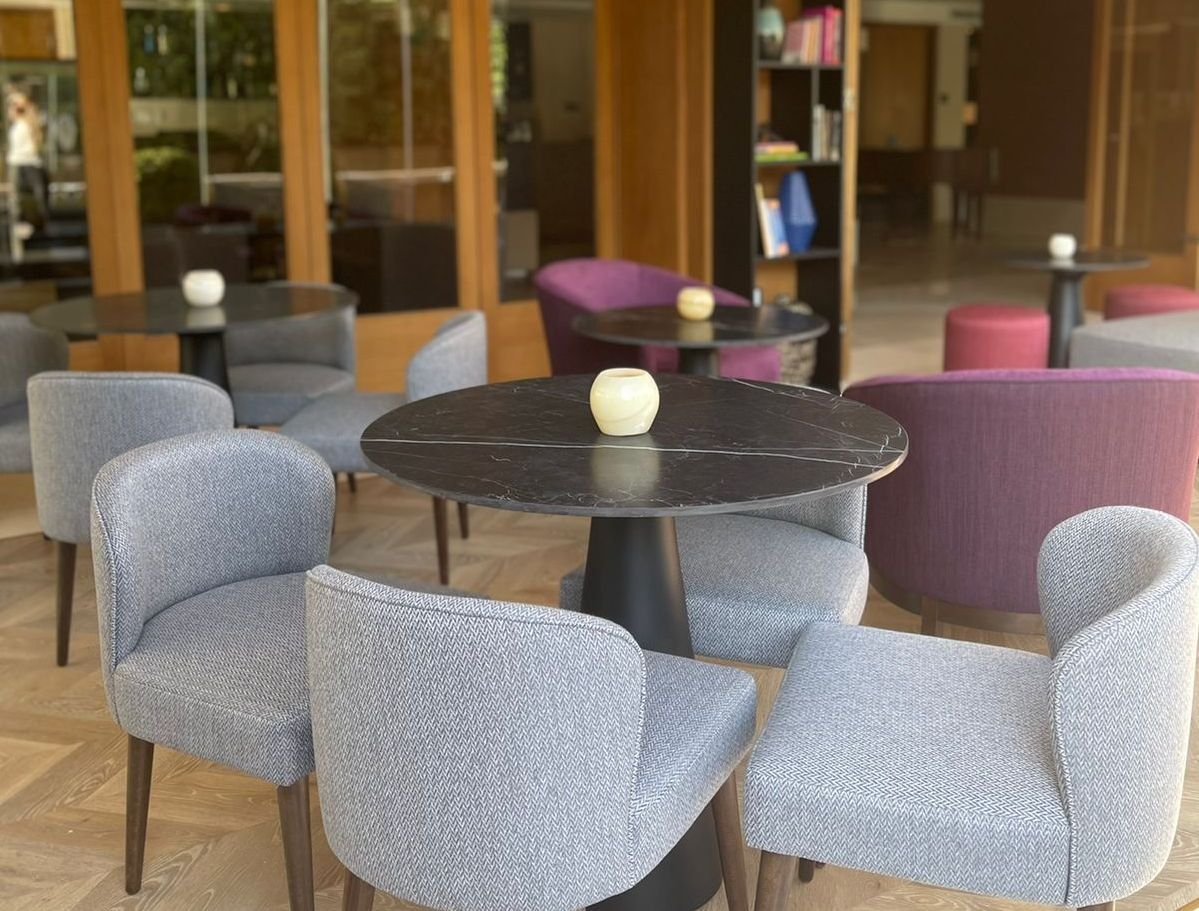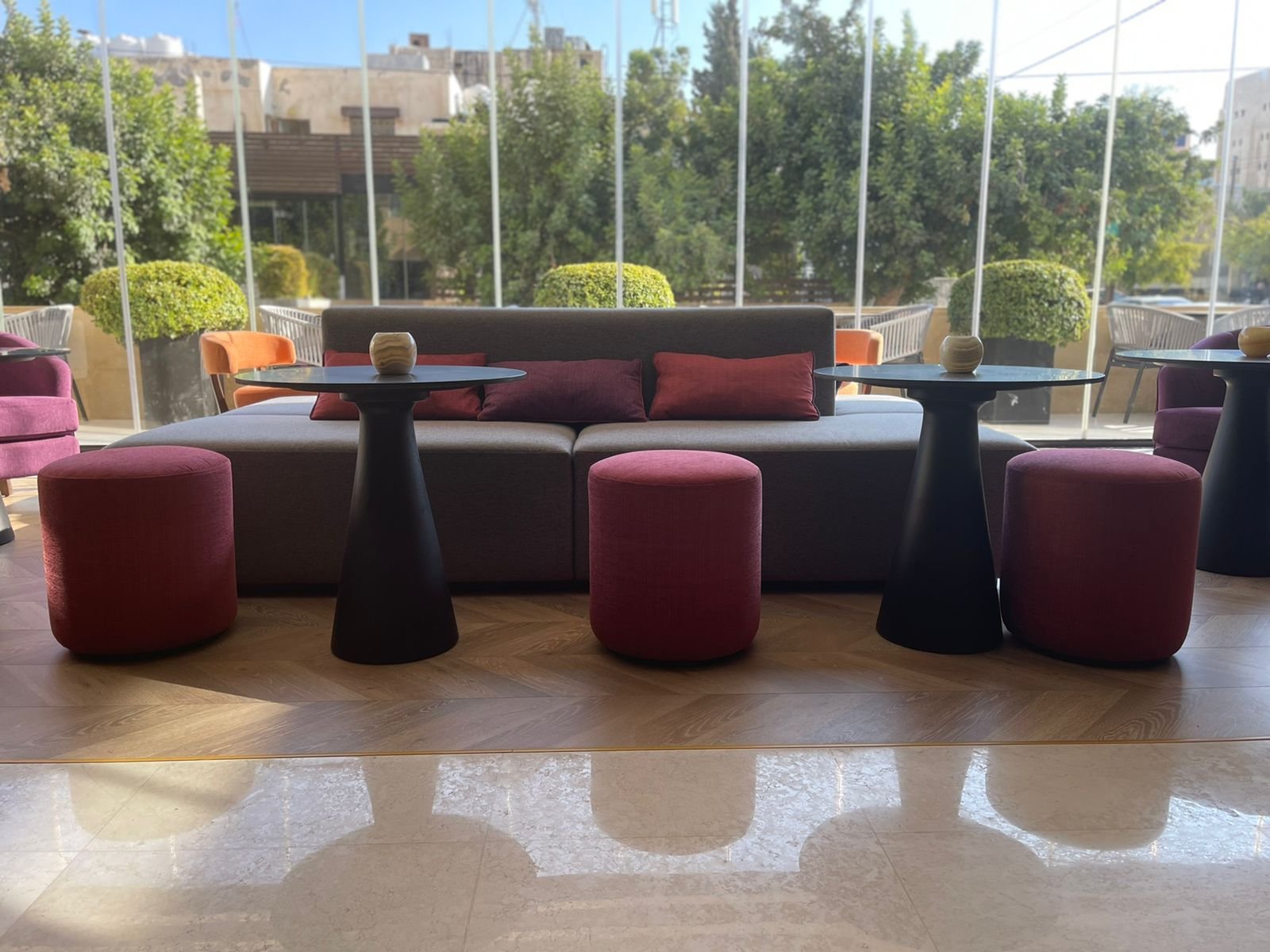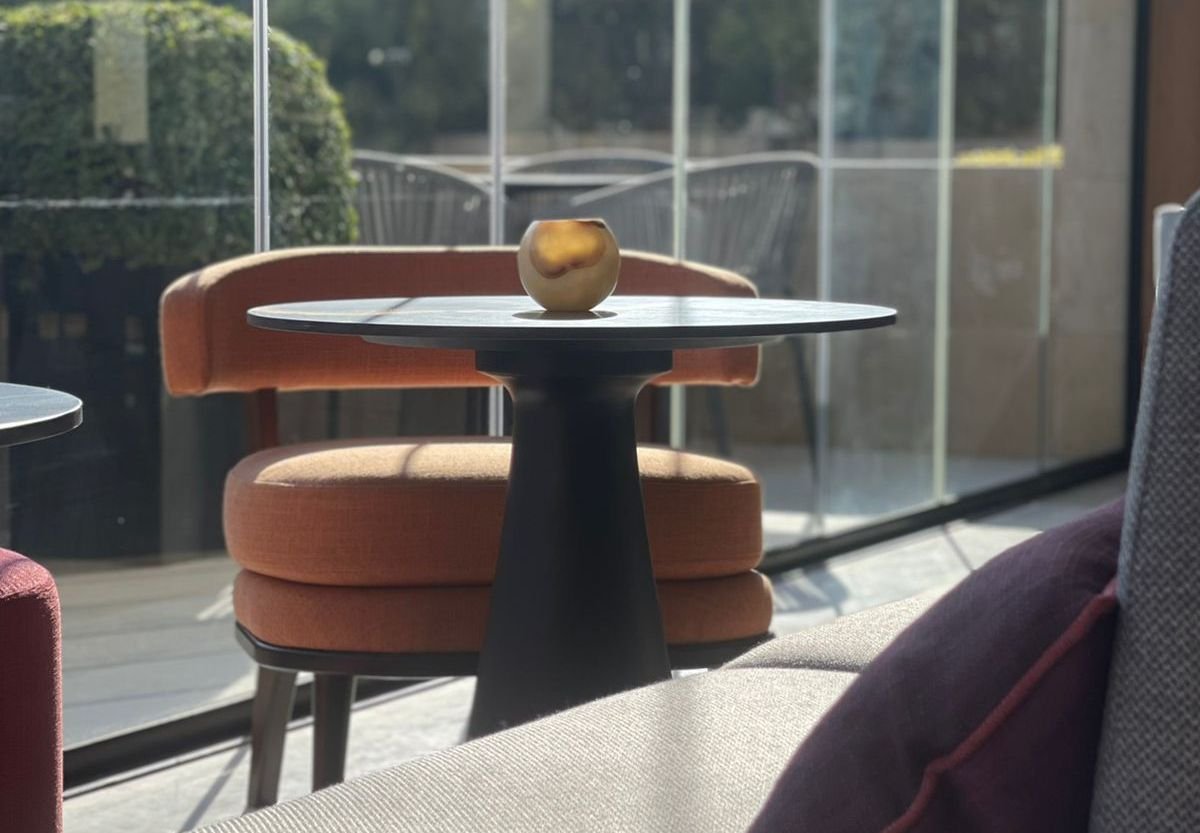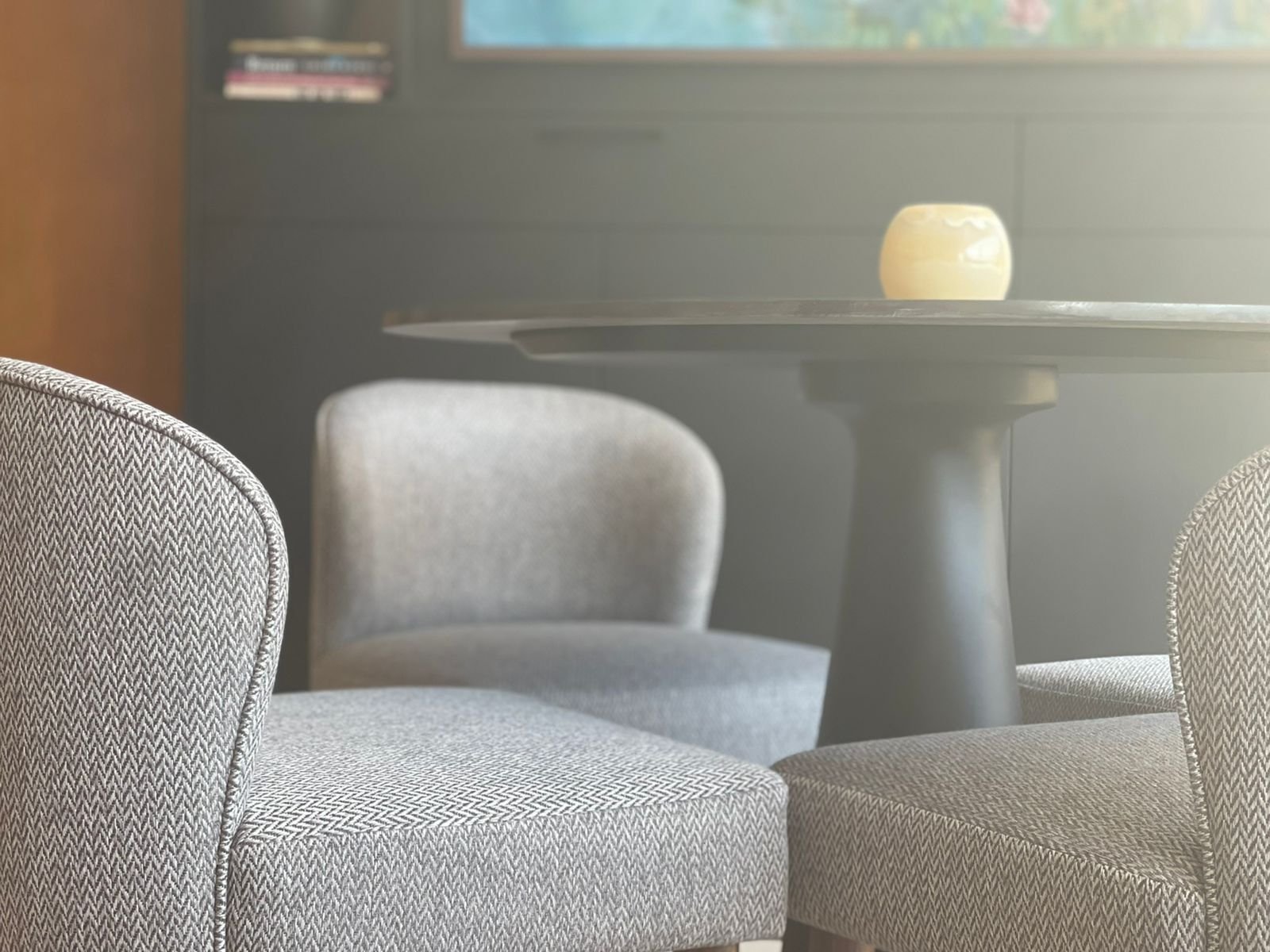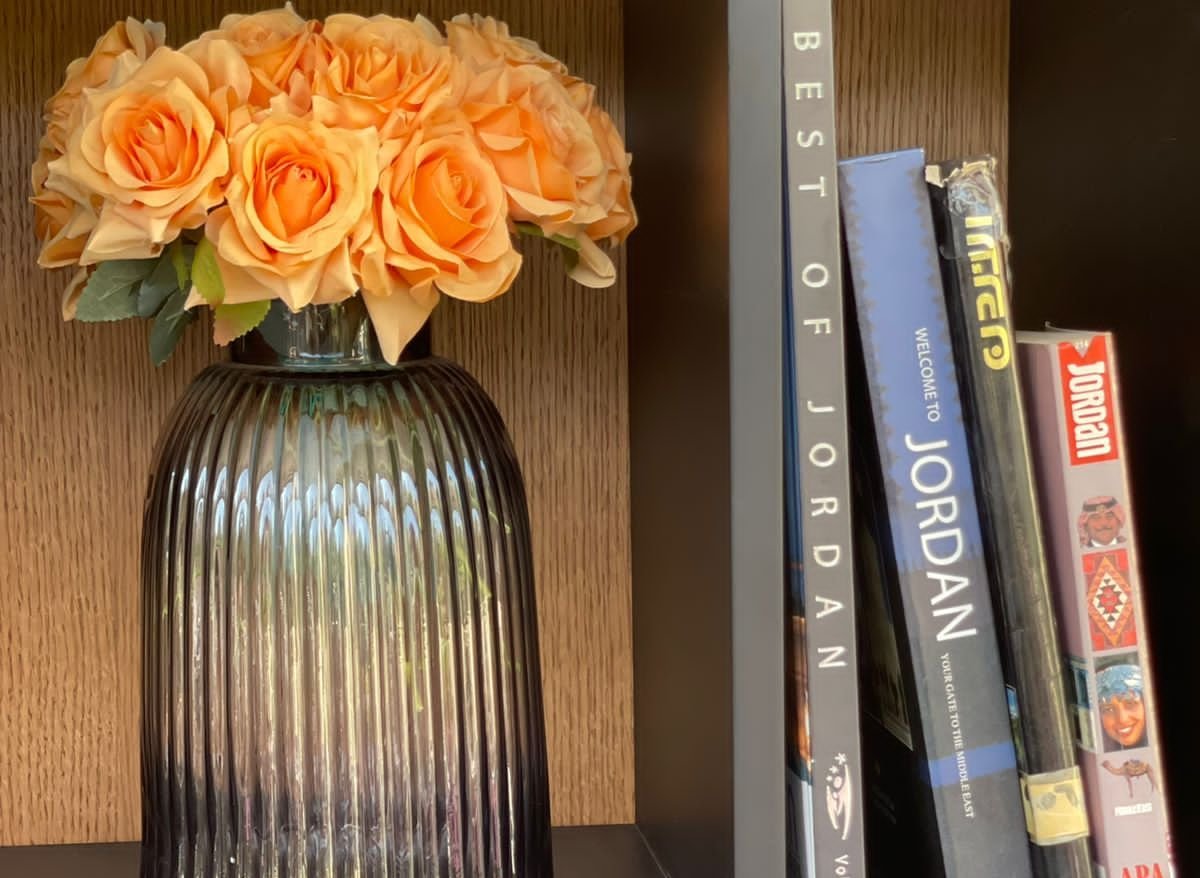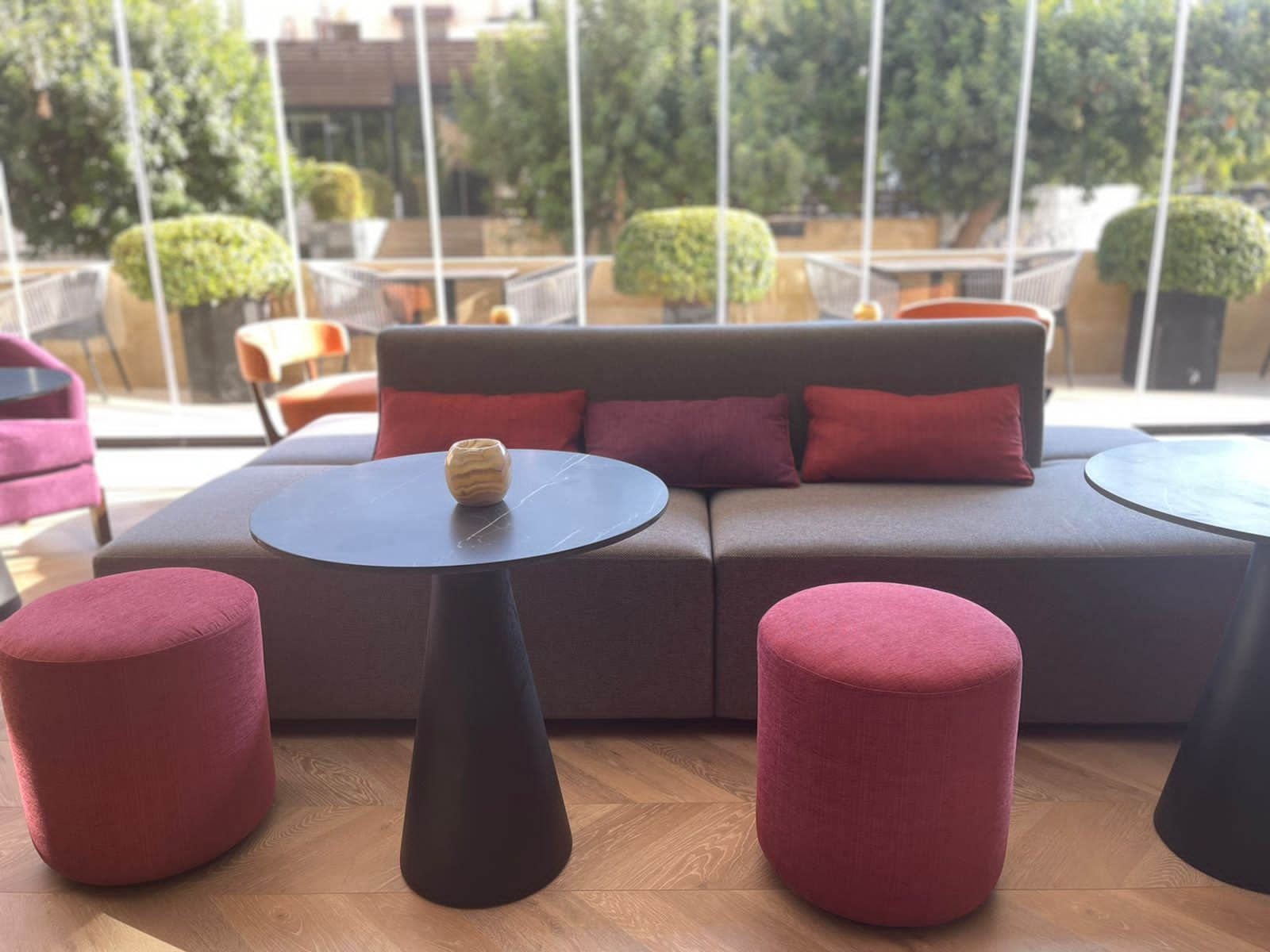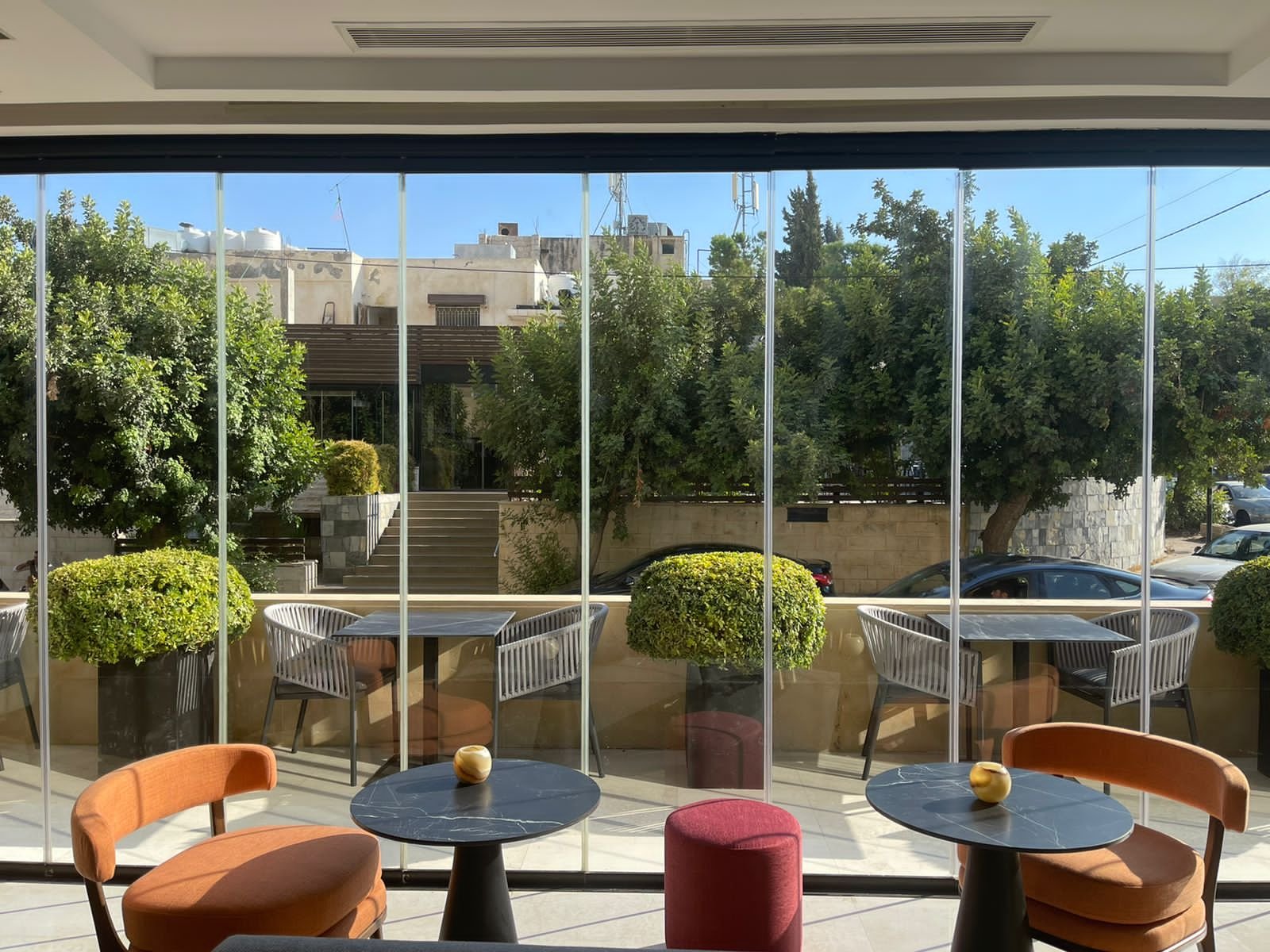 Trattoria Restaurant & Lounge
Trattoria Restaurant & Lounge has been freshly refurbished and invites guests and visitors to socialize, work or dine. The Restaurant is open daily and offers a breakfast buffet packed with a variety of international and local selections. Stretched French windows bring in all the sunshine, while a large screen displays engaging visuals is embedded into the library which is filled with great reads which can be enjoyed while lounging on bright and comfortable seating and sipping at cocktails, drinks, tea or coffee. The new menu with items selected from AlQasr Metropole Hotel's excellent specialized kitchen is also available. Trattoria Restaurant & Lounge is smoke-free, with an outdoor smoking area.

Opening Hours:
Sat. to Fri.: 7:00 p.m. – 11.30 p.m.

Breakfast Buffet: 7 a.m. – 10.30 a.m.


Trattoria: +962 796575193