ALQASR GARDEN WORLD CUP
AlQasr Garden is going to be the perfect space to view this spectacle which promises to be a dazzling experience of talent and grandeur.
With its automated structure, this indoor heated venue, with large screens gives a warm and cozy garden feel and will definitely be the perfect place to experience this exceptional event of a life time!
Come and cheer your favorite team with lots of side action too!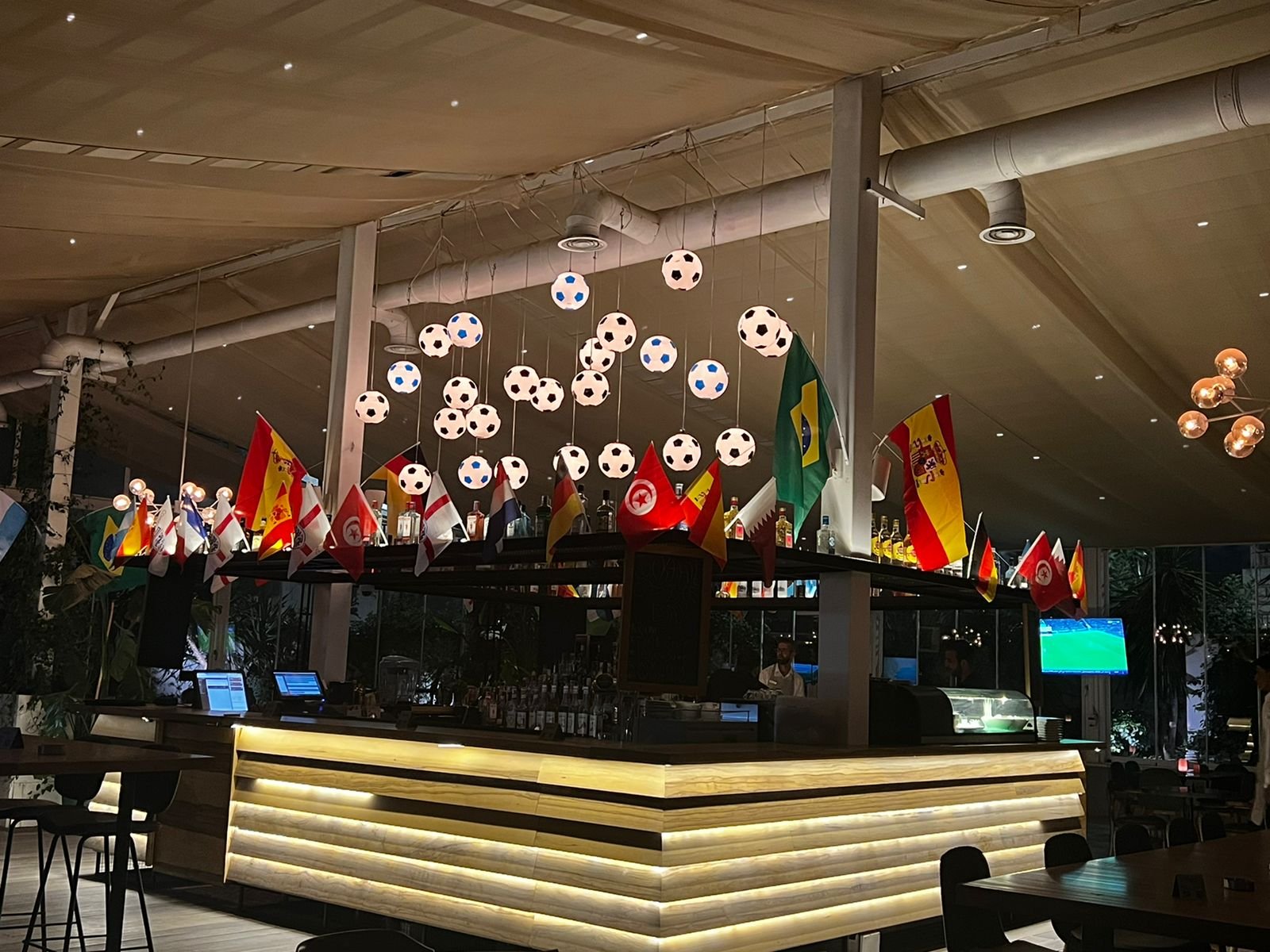 Vinaigrete Ladies
Offer valid until 31 October 2022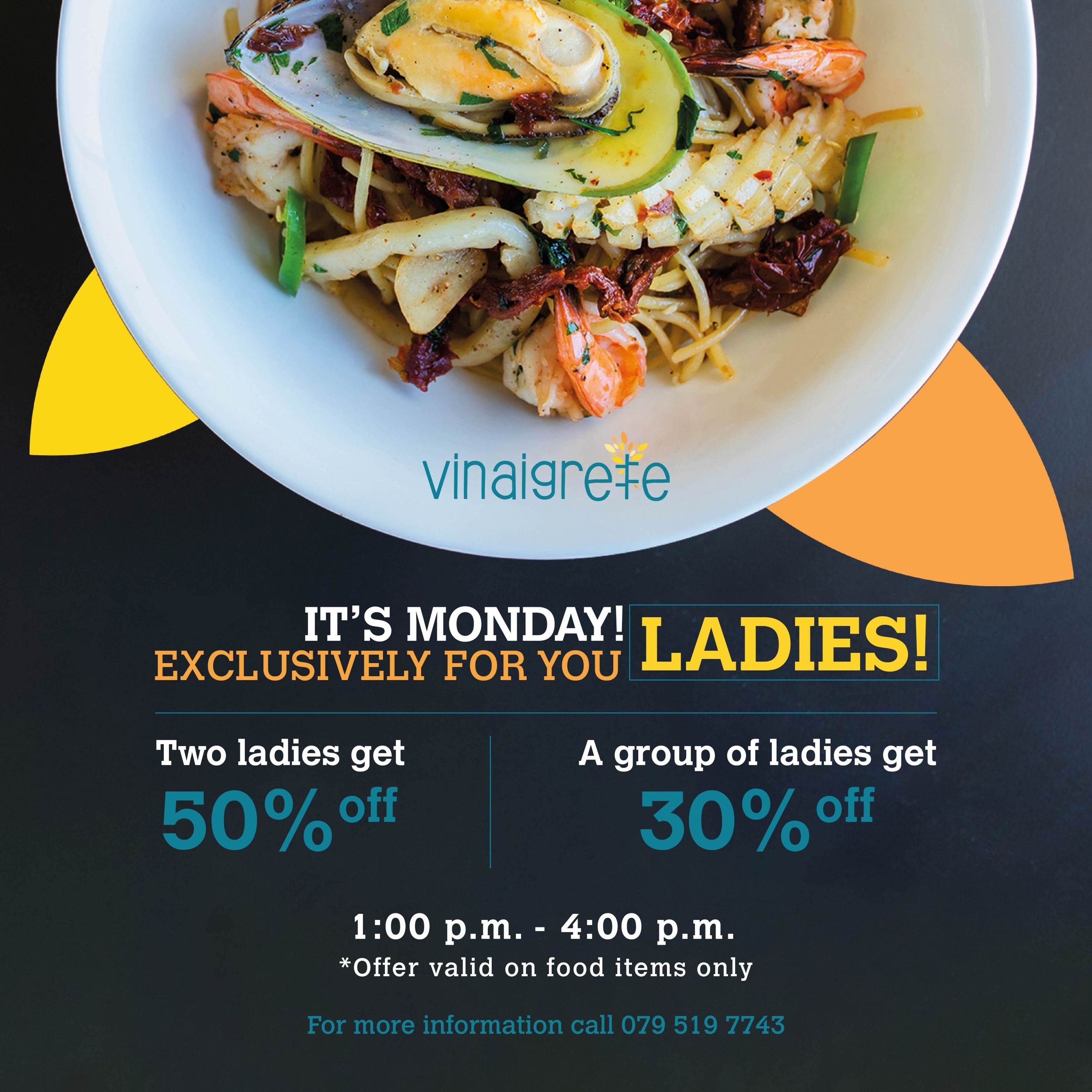 Favourite Hours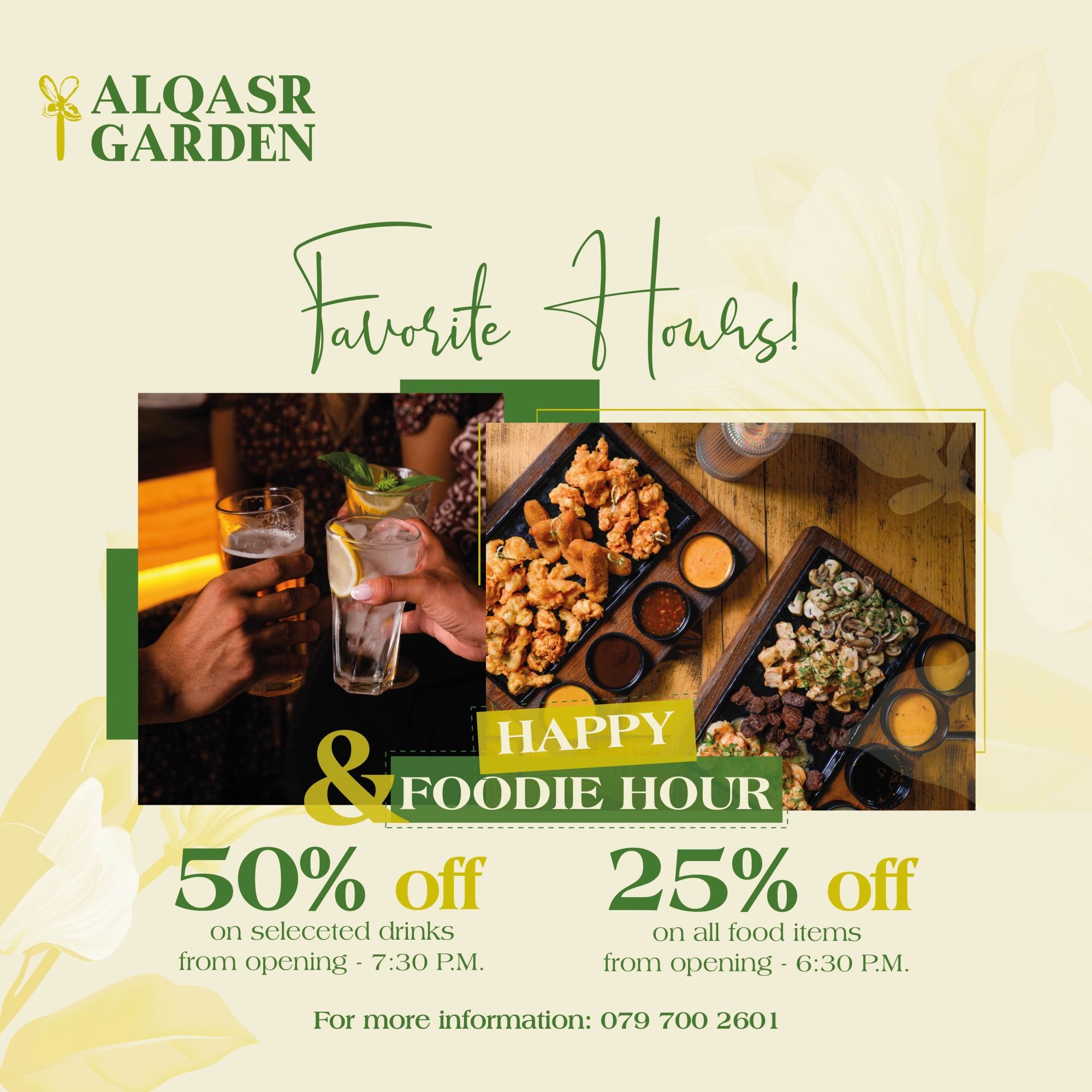 Vinaigrette Sushi Buffet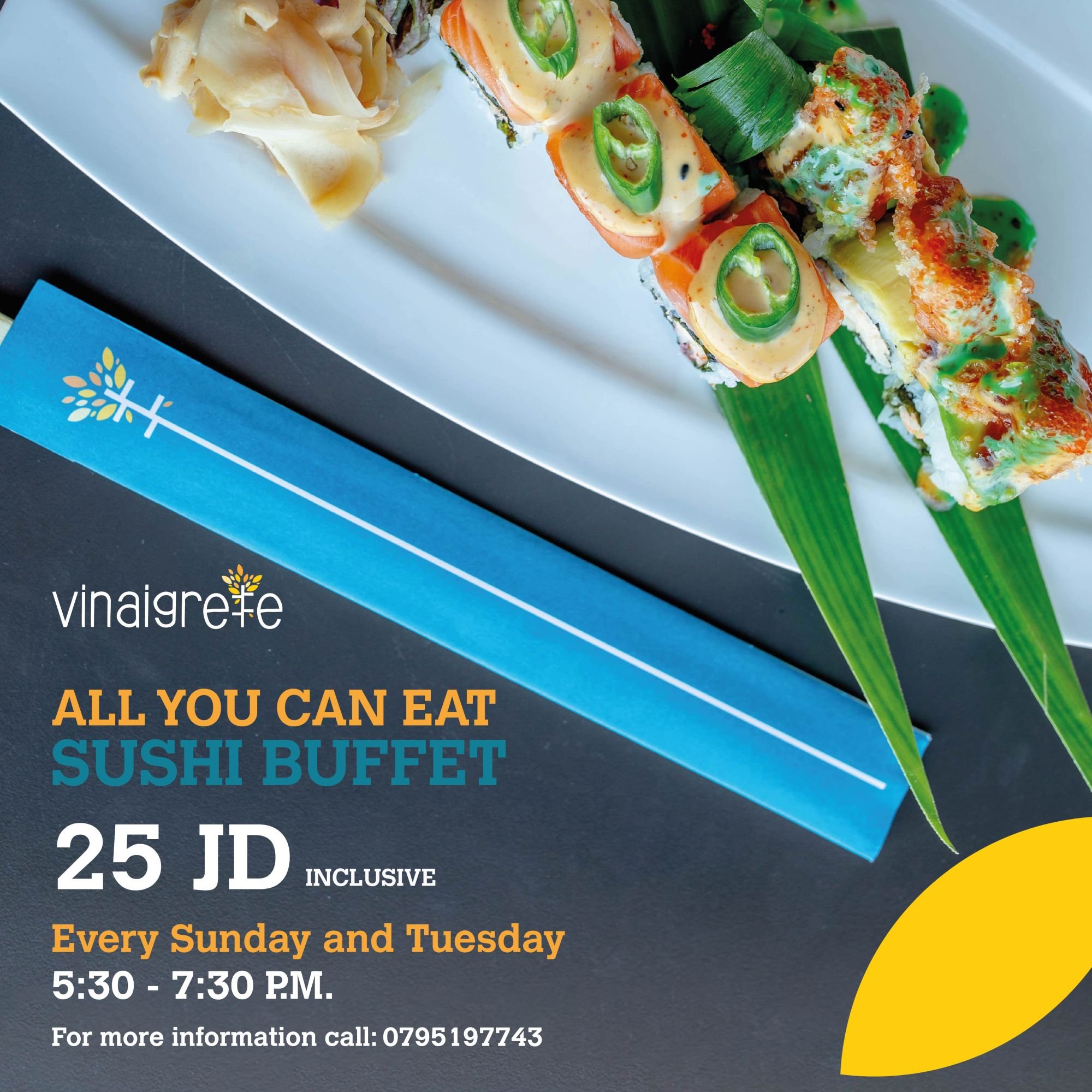 Hungry Hour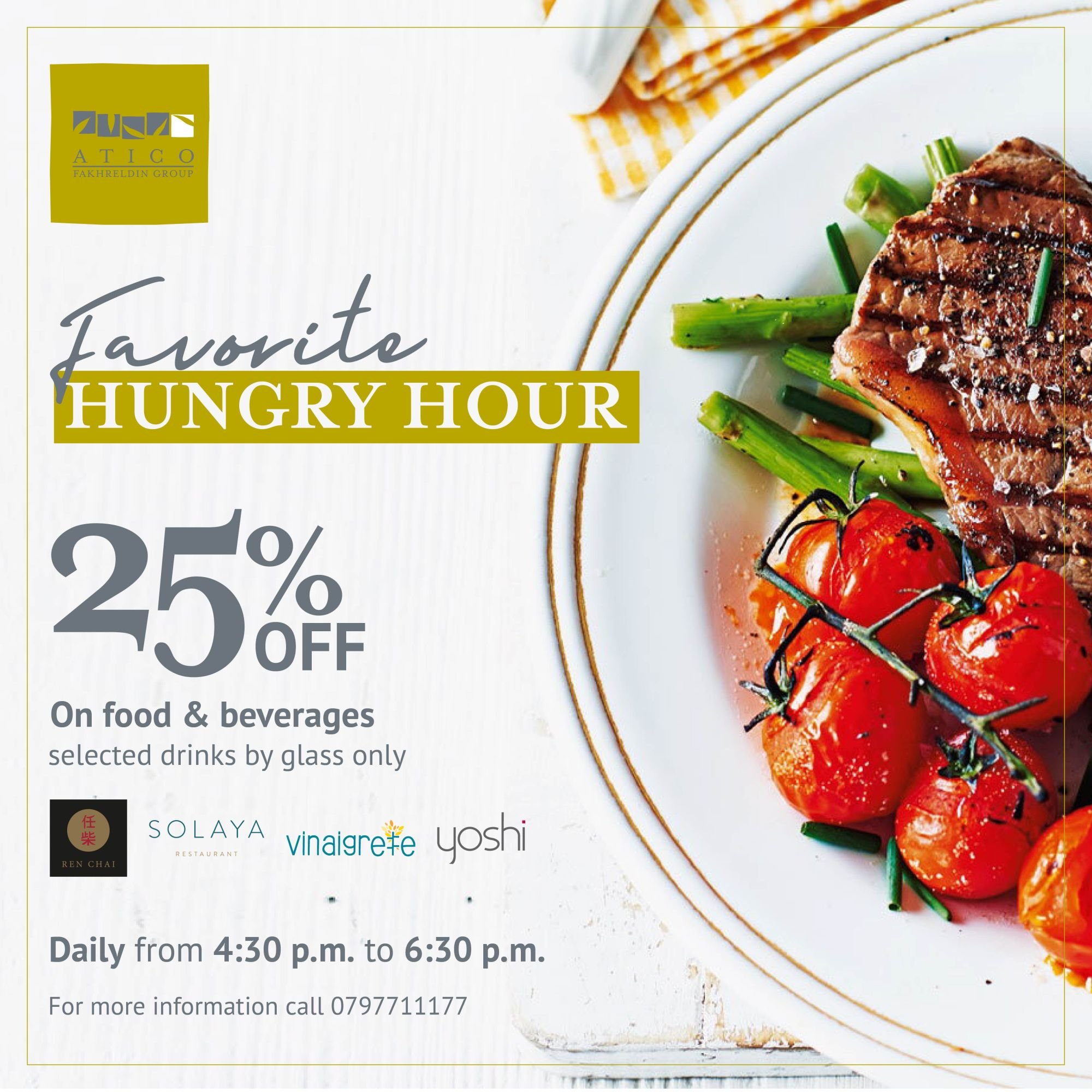 Happy Hour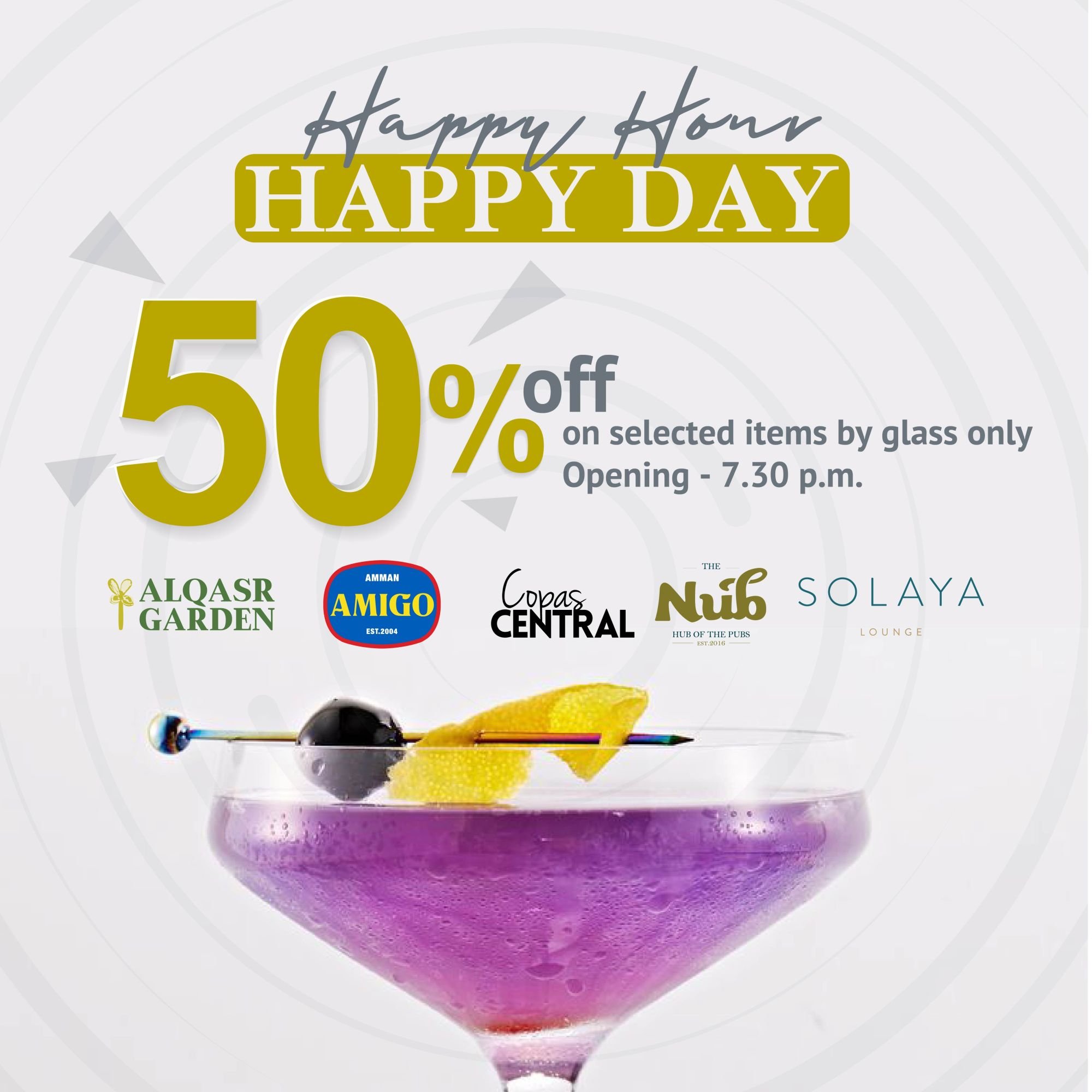 Bottle Promotion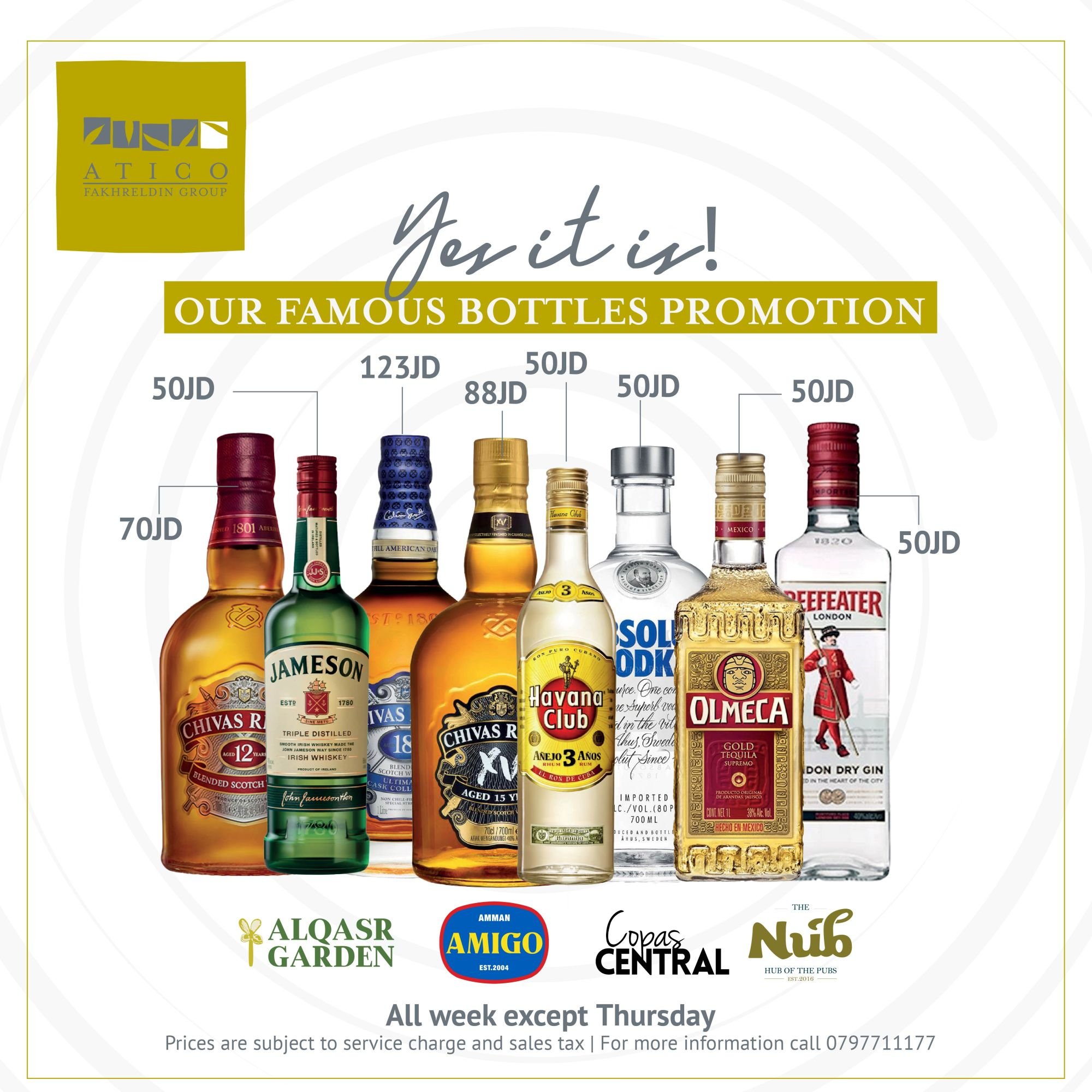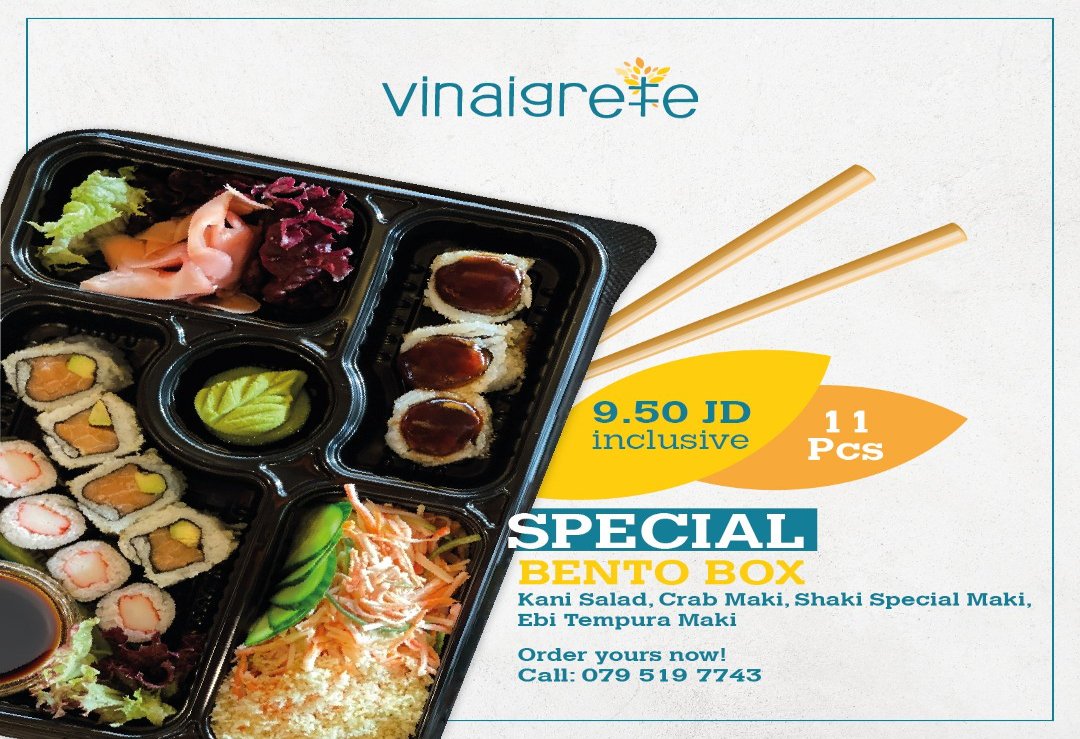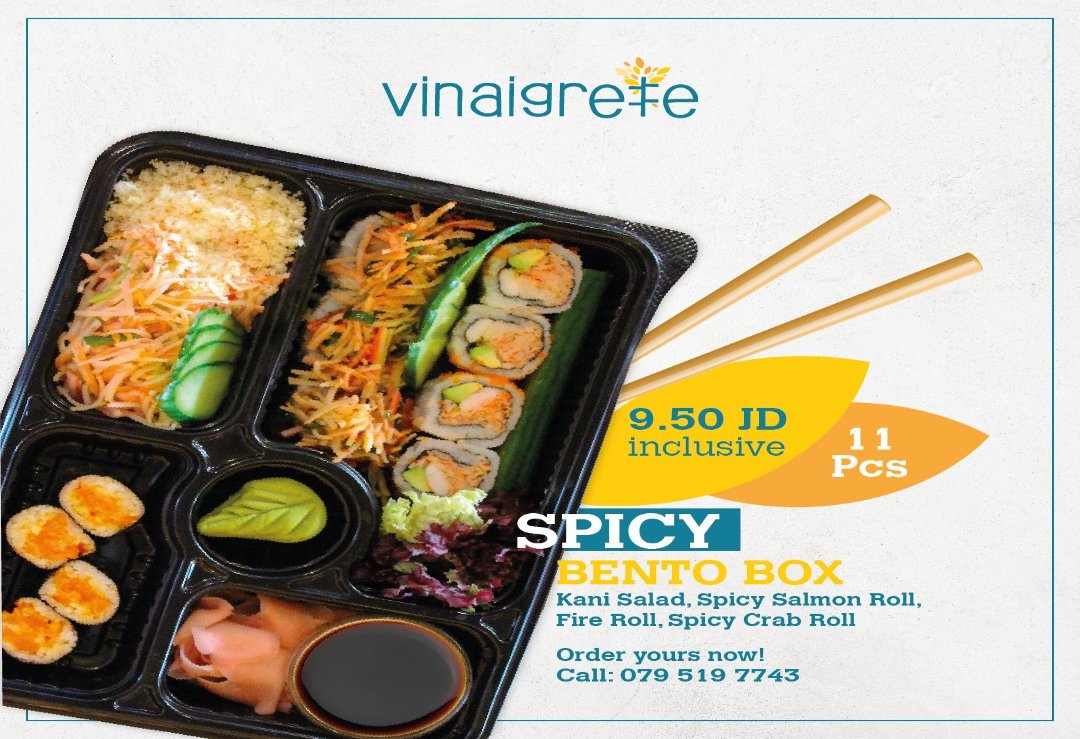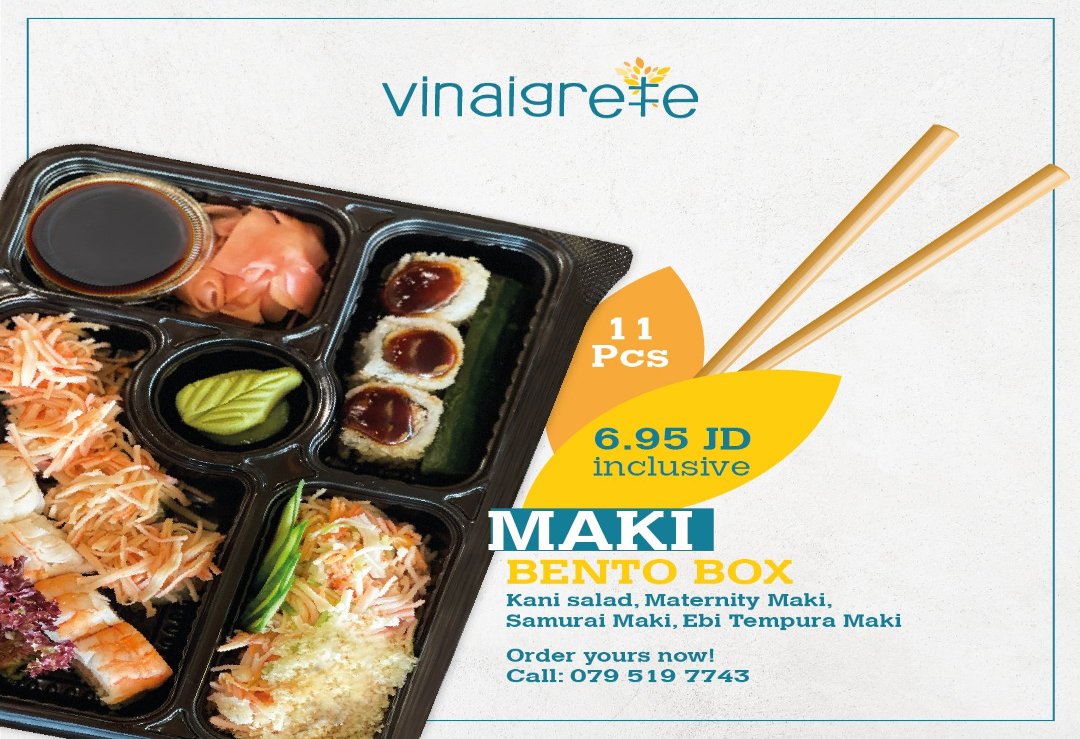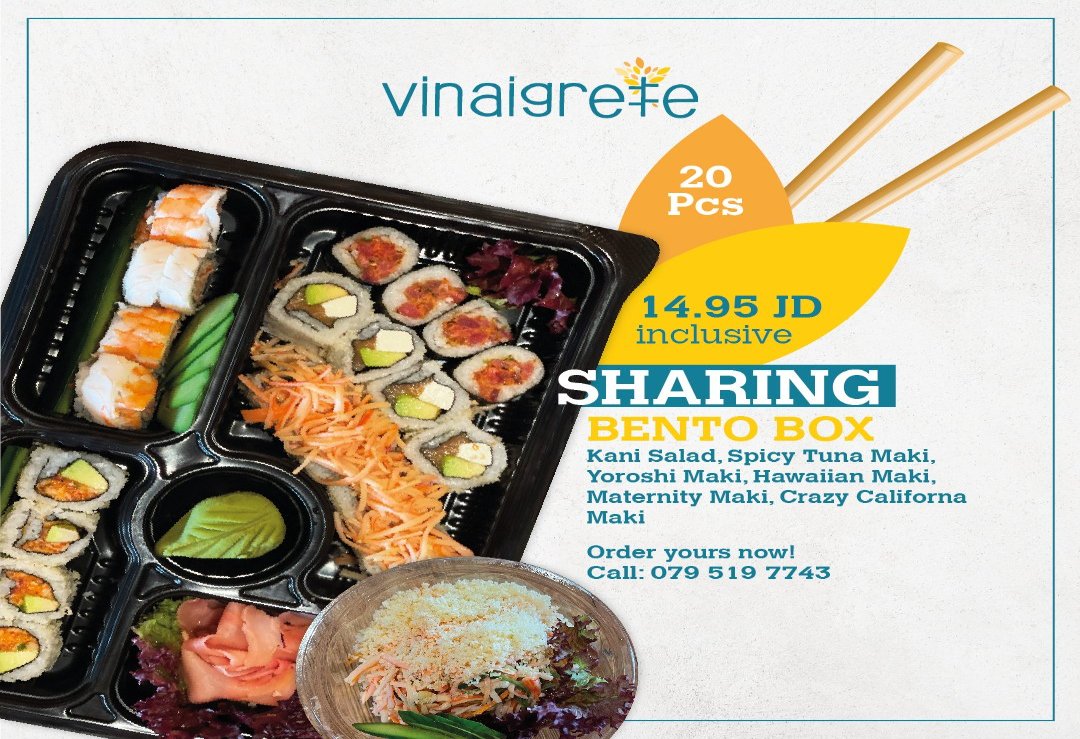 Agoda Awards 2022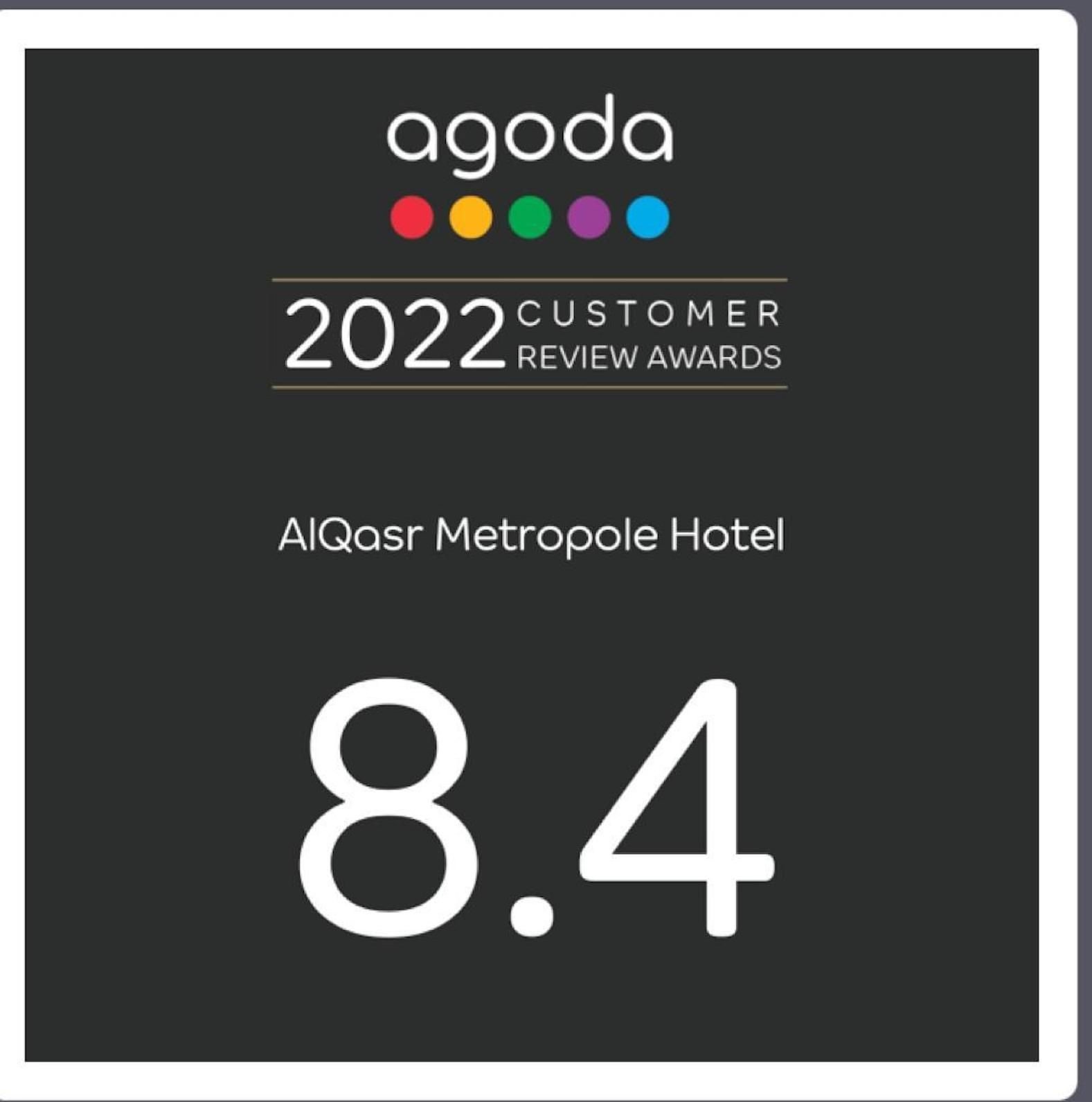 Booking.com Award