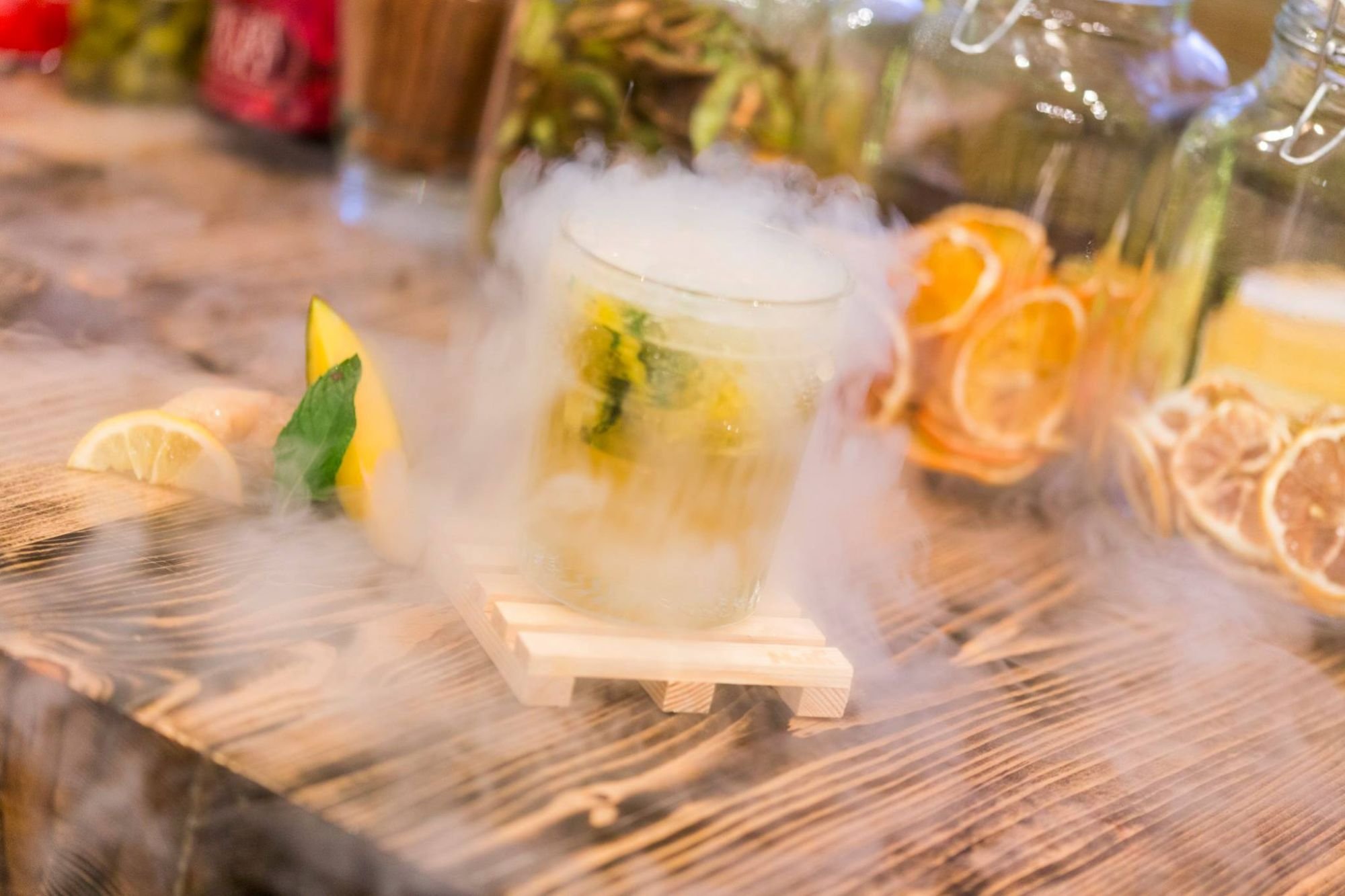 The Nub
The Nub is an ideal space where you can gather your buds and enjoy some chugs and grubs. The Nub is an entertaining hub for a chilled and relaxed time. 85inch UHD screens are found around comfy seating spaces. If you're billiards' fan, you might just enjoy our unique pool table for the strangest game! Unwind and join the fun for a nightcap, snack or a game of darts or foosball. Great treats and food with recognized hamburgers and many other exceptional food, cocktails and drinks. During the summer season The Nub Garden operates at The Qyard.
Opening Hours:
Daily: Saturday to Thursday 3 p.m. - 11 p.m.
Weekends: 1 p.m. - 11 p.m.

The Nub: +962 791587026